Steve Hansen, the inventor and patent holder of the recycled rubber railroad tie, got the idea while working in the used tire and railroad industry for many years.
He formed a team that manufactured prototypes of the recycled rubber tie and had them tested to meet railroad industry standards (AREMA).
Hansen Industries Worldwide, Inc. has the exclusive right to include crumb rubber in the manufacturing of the rubber tie under a United States patent (US6,766,963B2) and under several international patents.
Hansen Industries Worldwide, Inc. opened a pilot plant in Bakersfield, California, using a subsidiary company in early 2018. Accomplishments in the pilot factory were:
Designed, fabricated, installed, and operated project-specific machinery and appurtenances in a fully functioning factory on a one city block site
Refined the

process of mixing and pressing the raw materials for tie production

Manufactured testing and display full-sized railroad ties (100 total)

Received permits for 650+ ties per day manufacturing volume (240,000 per year)

Designed additional equipment necessary for expanded operations for manufacturing capacity of up to 2,000 ties per day (725,000 annually)

–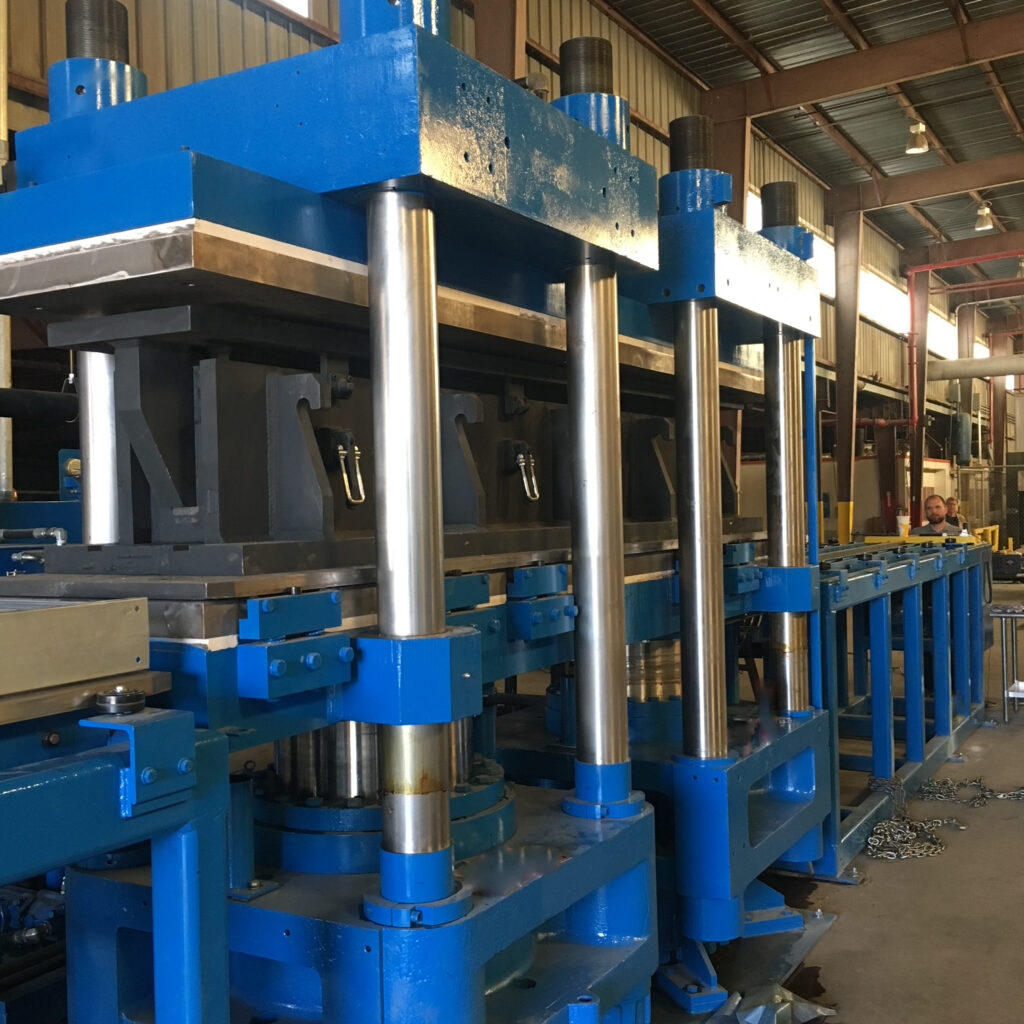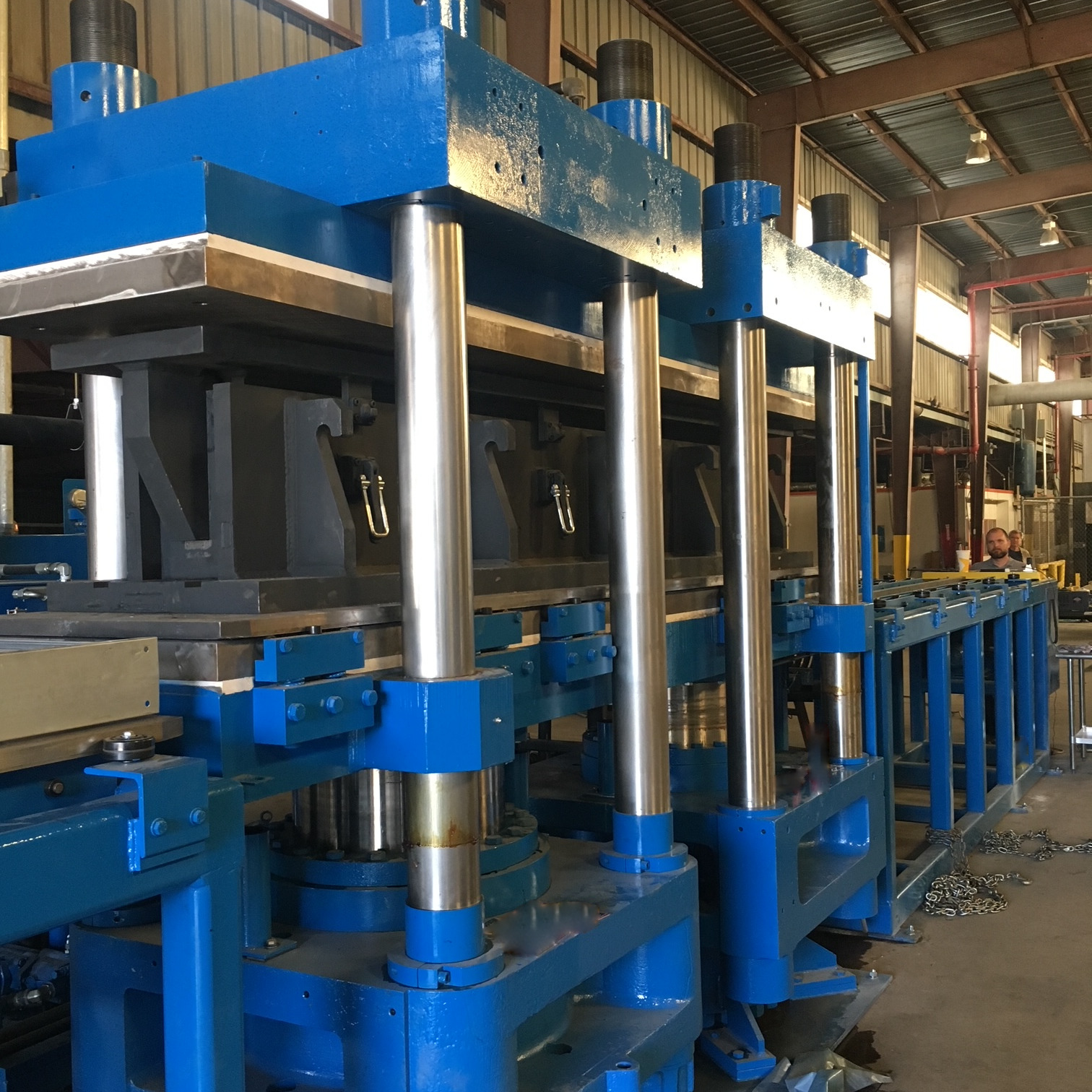 HIWI California subsidiary was forced to close the pilot factory in mid-2020 because of the COVID-19 pandemic and subsequent business interruptions taking place at the time. The impact was significant as both Steve Hansen, CEO and Bill Hansen, EVP, who were critical to the operation, were each hospitalized twice. HIWI and its California subsidiary were unable to legally avail themselves of US Government-sponsored PPE loans and financial accommodations due to COVID-related issues, including: supply chain disruptions, market instability, and travel restrictions. These events occurred just as the company was about to install more equipment to streamline the production capacity and efficiency, and to finalize three large sales contracts.
As of 2023, HIWI is working on re-opening with a small production plant, with subsequent US-based plants in planning, to achieve a 3-million ties annual manufacture short-term target. As of mid-2023 the political headwinds for new factory production in the US, particularly a new physical product, have been extremely challenging. That caused the plans to shift to focus toward northern Mexico, where demand is very strong and impediments to factory installation are minimal. As of June of 2023, HIWI has a signed purchase agreement for a mining consortium in northern Mexico. HIWI also has received a commitment from a state government in northern Mexico for additional ties, with the paperwork being in transit as of June of 2023. The annual production required for these two commitments is no less than 150,000 ties. Because of the location and demand profiles, HIWI has signed a license agreement with Heriberto Gomez partners for production factories for tie distribution in Mexico (253,187), and a sister plant in southern Texas to assist with raw material accumulation and processing, as well as augmented production capabilities.
With ties sales planned for over 1 million per year in the short term, and the US-based demand reaching 3 million per year in the same timeframe, HIWI will be poised to capture 7% of the US market replacement tie market and an even higher percentage in Mexico within 3 years.
---